CABRERA & RICO
attorneys at law

Puerto Rico
Vick Center Bldg.
867 Muņoz Rivera Ave., Ste D403
San Juan, P.R. 00925
Tel. (787) 754-9754

CR BUSINESS GROUP
business consulting

Florida, USA
Brichell Arch
1395 Brickell Avenue, Ste 800
Miami, FL 33131
Tel. (786) 350-2120

Services
See what we can offer you.

Trademarks
Protect your distintiveness

Clients
This is a partial list of our clients.

Laws & Rules
Our Law Updates

CR News
Informing on latest news

Contact us
So many ways, you have no excuses.


CABRERA & RICO Law Offices located in San Juan, Puerto Rico in affiliation with CR Business GROUP Florida help start-up or existing business to convert their business into franchise systems. We help existing franchises to reorganize their current structures or move into other markets. With our network of affiliated attorneys, we can coordinate expansions of franchises into other markets within Latin America, the Caribbean, Asia and Europe. We offer the convenience of bilingual staff in Spanish & English languages and our affiliates in foreign countries are also fluent in either English or Spanish.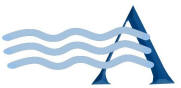 Armandeus Salon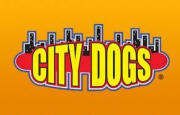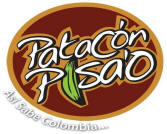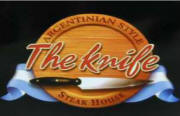 While You Create ...
We keep you legal in all aspects of franchise law and related legal and business issues. We are committed to reach our clients' goals.